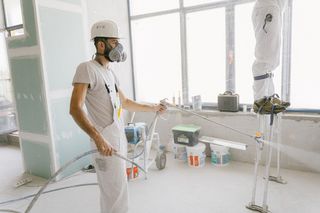 Commercial Painting Contractors
located in Portland, Maine
Elevate your business's appearance and make a lasting impression with exceptional commercial painting services by Graduate Painting in Portland, ME. Our experienced painters are committed to enhancing your commercial space, creating an inviting atmosphere for clients and employees alike.
Get a free quote on your project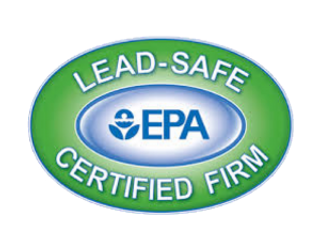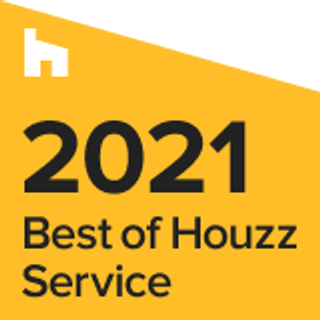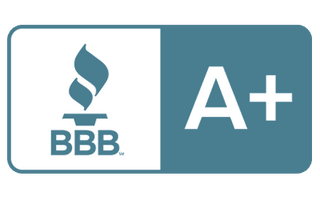 Our Comprehensive Commercial Painting Services
Interior Painting
Transform your business's interior spaces with our expert painting services. From offices and conference rooms to lobbies and hallways, we create an inviting environment that reflects your company's brand and values. Our team pays close attention to detail, ensuring crisp lines and a flawless finish.
Exterior Painting
Enhance your business's curb appeal with top-notch exterior painting services. Our skilled painters handle everything from facades and trim to doors and windows. We use high-quality materials and techniques to provide a durable, attractive finish that withstands the elements.
Surface Preparation
Thorough surface preparation is essential for a long-lasting paint job. Our team cleans and preps all surfaces, removing dirt, mildew, and loose paint. We repair imperfections, fill gaps, and sand surfaces for a smooth, ready-to-paint canvas.
Primer Application
We apply high-quality primers to prepare surfaces for painting. Primer ensures proper paint adhesion, enhances paint durability, and provides a uniform base for a consistent, vibrant color.
Protective Coatings
Protect your commercial property from wear and tear with our protective coatings. We offer various options to guard against moisture, UV rays, and temperature fluctuations, extending the life of your paint job and keeping your business looking its best.
Sherwin-Williams Quality
At Graduate Painting, we proudly use Sherwin-Williams paints, known for their superior coverage, durability, and extensive color selection. Our commitment to quality ensures that your commercial spaces look stunning and remain vibrant for years to come.
Custom Color Consultations
Choosing the right colors for your commercial space can be overwhelming. Our experts will help you select the perfect shades and finishes that complement your business's architecture and brand identity.
Why Choose Graduate Painting in Portland, ME
Experienced Painters: Our team of seasoned commercial painters combines skill and artistry to deliver exceptional results with attention to detail.
Quality Products: Our use of Sherwin-Williams paints ensures a high-caliber finish that stands up to everyday wear and tear.
Personalized Approach: We listen to your needs and preferences, customizing our services to create a professional and inviting commercial space.
Customer Satisfaction: We're dedicated to exceeding your expectations, ensuring your complete satisfaction with every project.
Contact Us
Elevate the beauty and comfort of your home or business with expert commercial painting in Portland, ME. Contact Graduate Painting today to discuss your painting needs and receive a free estimate. You can reach us at 207-910-7570.