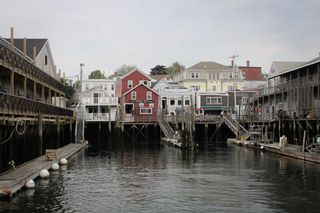 Pro Painting Company
in Portland, Maine
Graduate Painting was founded in Maine almost a decade ago. We are committed to serving the greater Portland area with professional painting services at reasonable rates.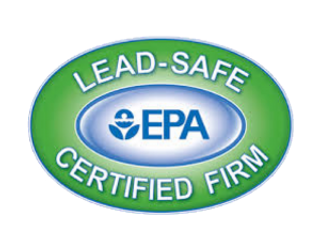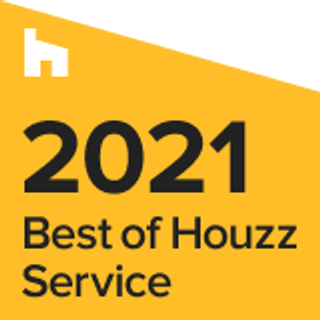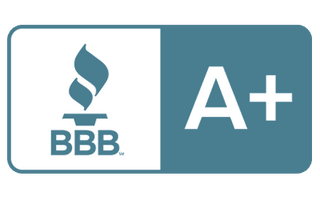 Portland's Trusted Painters
Welcome to the cornerstone of Graduate Painting in Portland. Located in the heart of Maine's renowned city, our Portland branch stands as a beacon of our commitment to the local community.
Services Offered:
Real

Customer

Reviews

"Outstanding customer service! Prompt, courteous and professional. Competitive pricing and excellent results. Will call them again next time!""

"Excellent service and outstanding professionalism. We received remarkable results. Thank you for the personalized service we received."

"We could not be happier with Chris & his team after they sealed our cedar clapboards! The painters were meticulous & fun to have at our home! We would highly recommend this wonderful company for any of your painting needs!"

"Chris from Graduate Painting was awesome to work with. His prices were very fair and he worked hard to make their schedule work for my schedule (which I kept pushing back). The painters did an awesome job on a building that was tricky for a few different reasons. We are so happy with the final product."
Our Portland location:


75 Bishop St. #10
Portland, ME 04103
Centrally situated in Portland, our location ensures convenience for our valued clients. Whether you're coming in for a consultation or to delve into color palettes, we're here to assist.
Note: If you plan on visiting us, please call ahead. We are often out visiting jobsites or doing estimates.
Why Choose Our Portland Branch?
Local Expertise
With numerous Portland-based projects under our belt, we're attuned to the local architectural nuances that define this iconic city.
Easy Accessibility
Positioned at 75 Bishop St., accessibility is a non-issue. Whether you're in the West End or East End, our doors are always open (figuratively, we do have to sleep).
Dedicated Team
Our Portland crew comprises seasoned pros and fresh talent, ensuring a blend of rich experience and innovative techniques.
Chris graduated from the University of Maine in 2017 with a B.S. in Marketing and studies in Music Performance. He originally hails from Lewiston, Maine, and moved to Westbrook, Maine in 2019. Chris is an avid musician who enjoys playing and honing his craft on a daily basis. You can find him at Buckdancers, the local guitar shop, or enjoying some eats at Great Lost Bear, Duckfat, Sebago Brewing Company, or any of the countless delicious restaurants in the Old Port. His fascination with real estate, construction, and all the surrounding services pulled him towards the painting business when he was 20, and there he stayed. Chris has a passion for the greater Portland area, and believes deeply in the potential of the region. He is committed to investing his efforts into the future of Southern Maine, by providing top level service to both homeowners and commercial customers.

Joshua

Mitchener

Customer Success Manager

Originally hailing from Levant, ME, Josh can now be found in Westbrook. Josh has a love and fascination for all things technology. He has created many of the systems that Graduate Painting uses in our everyday operations. Josh enjoys playing chess (especially against Chris), playing sports in Edward Payson Park, and working on his two businesses. In addition to the continuous development of systems, Josh also helps Graduate Painting's customers get their estimates scheduled in a timely fashion.
Contact Us
Phone: 207-910-7570
Email: [email protected]
Operating Hours: M-F 9:00am - 5:00pm
For inquiries or to set an appointment, don't hesitate to connect.
Connect with Us Online
Stay in the loop with our latest projects, client stories, and painting insights by following our social media channels.