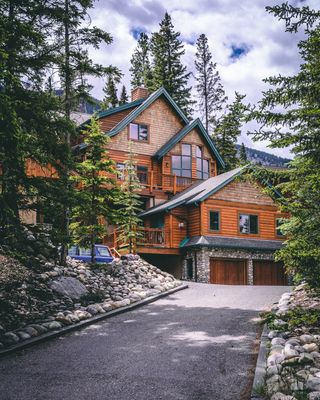 Professional Commercial Painters in Maine
Commercial Painting Company in Central and Southern Maine
Graduate Painting offers commercial painting services in the State ofb Maine. We are fully insured and more than fully experienced. We offer a variety of commercial and industrial coatings services. We're on time, on budget, knowledgeable and communicative. We're looking forward to getting to work with you. To request a quote, please call us at 207-910-7570
Consistent Communication:

Professional relationships hinge on communication more than anything else. At GP we never want to leave anyone out of the loop. Our goal is to keep everyone on the same page at all times.

Complete honesty:

We believe that lasting relationships are built on trust. Trust is gained from open and honest communication.

Outstanding Professionalism:

Standing out from the crowd is what makes a business successful. We believe that our attitude and professional demeanor is what sets us apart.

Craft Quality:

We aim to always exceed expectations when it comes to the quality of our work. We're always looking for a new way to go the extra mile.

Greater Value:

We want to provide a very worthwhile experience to everyone we work with. Painting a house is an investment like any other, our goal is to give you the best return on that investment.

Enduring Determination:

Long days, difficult projects, big jobs, and tough challenges lay ahead of us every year. We move through these obstacles while maintaining momentum and our excitement for our work.