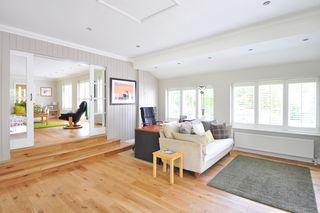 Interior Residential Painters
located in Portland, Maine
Experience a stunning transformation of your living or working space with top-notch interior painting services by Graduate Painting in Portland, ME. Our skilled painters are dedicated to creating beautiful interiors that reflect your personal style and enhance the comfort and functionality of your space.
Get a free quote on your project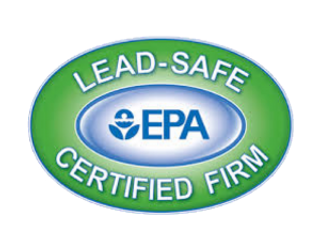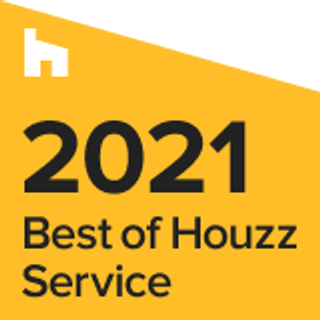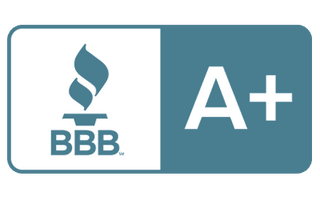 Our Comprehensive Interior Painting Services
Surface Preparation
We begin by carefully preparing the surfaces for painting, including repairing any imperfections, filling holes, and sanding. Our team ensures that your walls and ceilings are smooth and ready for a flawless paint application.
Furniture and Floor Protection
We take precautions to protect your furniture, floors, and belongings from paint splatter and dust. Our team covers all items with protective plastic sheeting and uses drop cloths on the floors, providing peace of mind during the painting process.
Primer Application
Priming the surfaces is crucial for optimal paint adhesion and a more vibrant, consistent finish. Our high-quality primers prepare your walls and ceilings for painting, ensuring a long-lasting, stunning result.
Expert Painting
Our skilled painters pay close attention to detail, using precise techniques to achieve even coverage and smooth transitions between colors. We handle everything from single rooms to entire homes, delivering top-quality craftsmanship on every project.
Trim and Accent Painting
Enhance your interior space with our trim and accent painting services. Our team skillfully paints baseboards, door and window frames, crown molding, and more. Add a pop of color to an accent wall or create a focal point with a unique design.
Sherwin-Williams Quality
At Graduate Painting, we proudly use Sherwin-Williams paints, renowned for their superior coverage, durability, and extensive color selection. Our commitment to quality ensures that your interior spaces look stunning and remain vibrant for years to come.
Custom Color Consultations
Choosing the right colors for your interior can be challenging. Our experts will assist you in selecting the perfect shades and finishes that complement your home's architecture, furnishings, and personal style.
Why Choose Graduate Painting in Portland, ME
Experienced Painters: Our team of seasoned interior painters combines skill and artistry to deliver exceptional results with attention to detail.
Quality Products: Our use of Sherwin-Williams paints ensures a high-caliber finish that stands up to everyday wear and tear.
Personalized Approach: We listen to your needs and preferences, customizing our services to create your ideal living or working space.
Customer Satisfaction: Your satisfaction is our top priority. We go above and beyond to meet your expectations and transform your interior spaces.
Contact Us
Elevate the beauty and comfort of your home or business with expert interior painting in Portland, ME. Contact Graduate Painting today to discuss your painting needs and receive a free estimate. You can reach us at 207-910-7570.