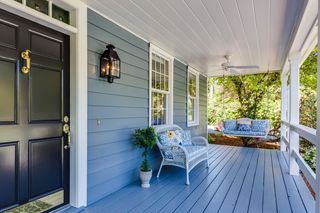 House Painters
located in Portland, Maine
Portland, Maine—a city replete with maritime heritage, cobblestone streets, and diverse architectural gems. At Graduate Painting, we bring top-tier house painting services right to your Portland doorstep.
Get a free quote on your project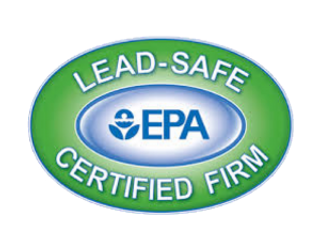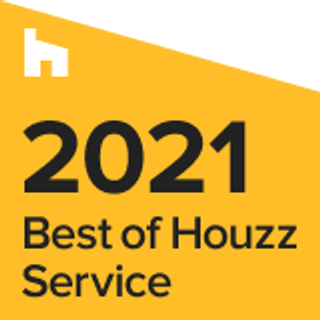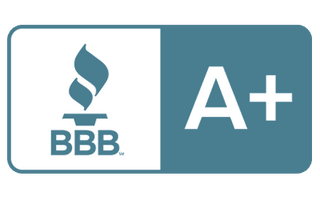 A Deep Dive into Our Residential Painting Services
1. Introduction to Graduate Painting in Portland
A blend of vast experience, local expertise, and a commitment to quality sets the stage for Graduate Painting's presence in Portland. We've been touching the lives of homeowners across the city, from historic West End to bustling East End.
2. Our Approach
Every Portland home has its unique narrative. We aim to:
Consultation:

Engage in a detailed walkthrough to capture your vision.

Preparation:

Ensure every surface is pristine and primed.

Execution:

Utilize top-grade tools and paints for a picture-perfect finish.
3. The Graduate Painting Difference
What truly sets us apart?
Local Expertise:

Having roots in Portland, we understand the essence of its residences.

Skilled Craftsmen:

Our team comprises professionals with a keen eye for detail.

Top-Notch Materials:

Primarily partnering with Sherwin-Williams, we vouch for durability and brilliance.
Why Your Portland Home Deserves Graduate Painting
Historical Homes:

With a rich past, Portland homes exude historical charm. We ensure this essence is preserved and accentuated.

Modern Homes:

For homes with a contemporary twist, we deliver crisp lines, bold palettes, or minimalist finishes.

Seasonal Themes:

Embrace Portland's changing seasons within your home's walls, from winter whites to summer vibrancy.
FAQs for Portland Homeowners
How long does a house painting project typically take?


Depending on size and condition, but post-assessment, a detailed timeline is shared.

Preparations before painting?


We manage major prep; homeowners should ensure the workspace is accessible and valuables secured.

Is cleanup part of the service?


Yes, we leave your home spotless!
Testimonials
"Just had Chris finish up our house painting. The crew he used was very good. Professional and very trustworthy. Chris came a couple of weeks after and did some of the trim painting. Great job." - Jeffrey G.
"We had a great experience with Graduate Painting. The crew assigned to our house worked quickly and did a great job. We very much appreciated how communicative the team was and we would absolutely choose to work with them for future projects." - Ali M.
Extending the Life of Your Paintwork
Post-painting, ensure your home remains pristine:
Regularly and gently clean surfaces.
Address signs of wear or damage promptly.
Periodic touch-ups work wonders.
Conclusion
Whether you own a Stroudwater cottage or a Bayside townhouse, it's a canvas awaiting Graduate Painting's touch. For a residence reflecting Portland's charm, connect with Graduate Painting.