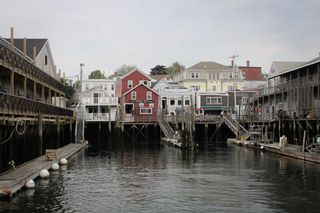 Graduate Painting Announces New President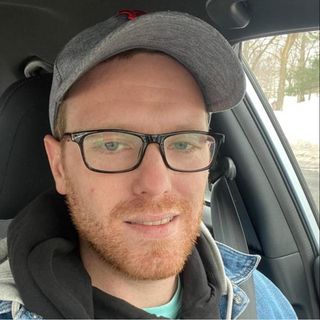 Joshua Mitchener Published: 09/14/2022
Graduate Painting Announces New President
Portland, Maine – Graduate Painting, a top-tier professional painting company in Maine, is thrilled to announce the promotion of Christopher Poulin to the role of President. This decision aligns with the company's ongoing commitment to nurturing internal talent and building on its impressive 9-year history of delivering exceptional painting services across the state.
Christopher Poulin has been a key player in the company's success for years. As Vice President, he has overseen a wide range of projects, managed customer relations, and advocated for environmentally-friendly painting practices. His unwavering dedication to quality workmanship and customer satisfaction has significantly contributed to Graduate Painting's esteemed reputation.
Founder of Graduate Painting, Daniel Clark, said, "Chris has been a valued member of the Graduate Painting team for many years. His leadership and devotion to excellence are unmatched, making him the ideal person to take on the role of President. I am confident that he will continue to steer this company to new heights and uphold the high standards that our clients have come to expect."
Now in its 9th year of serving the Maine community, Graduate Painting has built a solid reputation for dependable, high-quality, and eco-friendly painting services. The skilled team of painters provides both residential and commercial painting services, including exterior and interior painting, deck and fence staining, and pressure washing.
Under Christopher's leadership, Graduate Painting is poised to continue its growth while maintaining its commitment to providing top-quality painting services in Maine. The company's core values of integrity, professionalism, and customer satisfaction remain steadfast.
We invite you to join us in congratulating Christopher Poulin on his well-deserved promotion. For more information about Graduate Painting or to schedule a painting service, visit our main page or one of our location pages to see where in Maine you can hire Graduate Painting for your project. You can also call us at 207-910-7570 for info or to schedule a free estimate..
Related Articles