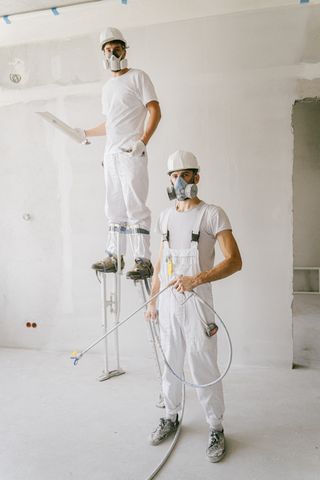 How to Hire a Painting Contactor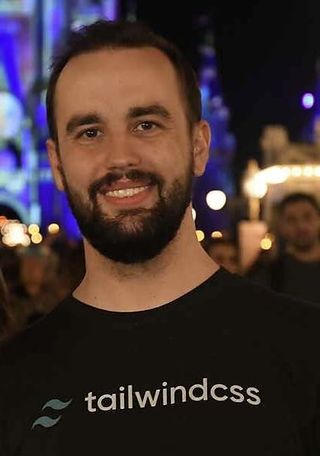 Daniel Clark Published: 03/12/2022
When you are looking to hire a painting company for your home or office, it can be a daunting task. You want to ensure that the job is done with quality, without having to break the bank or deal with unreliable contractors. Here are some helpful tips to make the process of hiring a painting company a little easier.
Do your research
The first step is to do your research. You can start by researching painting companies in your area through online directories, such as Google or Yelp. Another option is to ask for referrals from friends or family members who may have hired a painting company in the past. Look for companies with good reviews and a track record of reliability.
Check for insurance
It's important to make sure that the painting company you choose has insurance. Insurance protects both you and the contractor in case of accidents or damage during the job.
Get multiple quotes
To ensure that you are getting the best deal, it's a good idea to get quotes from at least three different painting companies. Make sure that each quote includes the same details, such as the scope of work, the type of paint and materials to be used, and the timeframe for the job.
Ask for references
It is beneficial to request references from a painting company's past customers in order to evaluate the quality of their services and the degree of their professionalism. Talk to the references to gain insight into their experience with the company.
Assess the contract
Make sure to review the contract carefully. It should include all the details of the job, such as the scope of work, the price, the payment schedule, and the timeline. Also, make sure that there is a warranty or guarantee for the work done. Read the contract carefully and ask any questions you may have before signing.
Communication is key
Good communication is important when working with any contractor. Make sure that the painting company you choose is responsive to your calls and emails, and keeps you updated throughout the job. This will help ensure that the job is done to your satisfaction.
Check for additional services
If you require additional services like pressure washing, deck staining, or wallpaper removal, it may be worth looking into what painting companies can offer. Ask for a price estimate to make sure it fits within your spending plan.
Conclusion
Hiring a painting company requires some research and due diligence. By following these tips, you can find a reliable and professional company to complete your painting job. Remember to take your time and choose a company that you feel confident will meet your needs and expectations.
This article is for educational purposes only.Graduate Painting, Inc. maintains no association or relationship with PCA.Graduate Painting, Inc. does not warrant or assume any legal liability or responsibility for the accuracy, completeness, or usefulness of any of the information contained herein.
Related Articles