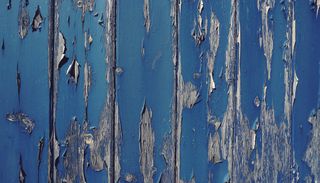 Surface Preparation Levels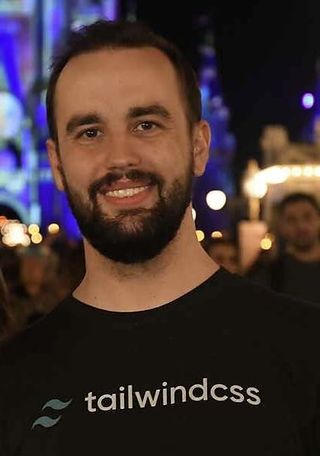 Daniel Clark Published: 03/12/2022
The Painting Contractors Association has maintained their PCA industry standards for over 130 years. These guidelines help painting contractors communicate clearly and allows customers to have greater understanding of what their project entails.
PCA Industry Standard P14, levels of surface preparation are outlined. There are four levels, ranging from Level 1: Basic to Level 4: Supreme. We'll go through each one of these in detail below.
Level 1: Basic
The minimum acceptable level of surface preparation on any painting project. At this level, the surface is to be washed clean of any dust or dirt, and obvious flaking paint is to be removed. This prep level ensures that the newly applied coats of paint are applied soundly. However this level does not warrant that the older coats of paint are properly adhering. This is often the standard to use when the surface already looks pretty good.
Level 2: Standard
In our experience, this is the most common level of surface preparation for an exterior repaint on an older building. This is also a common level for interior painting projects on old and/or heavily damaged walls. This level takes into consideration the coats of paint previously applied to the substrate. This means a painter will attempt to ensure that the paint will hold for a considerable amount of time. The priority at level 2 is longevity, the appearance of the project is still important but it is a secondary concern. The result of the project will be a sound paint job likely with noticeable cosmetic imperfections.
Level 3: Superior
At level 3, we are much more concerned with the appearance of the outcome. This level incorporates everything from levels 1 and 2 while adding more rigorous standards for the smoothness of the finish. Any variation in the finished surface greater than 1/16 inch should be smoothed at this level. In our experience painting homes and businesses in Maine, this is a common level for an interior repaint. This is also a good level for the exterior painting of new construction.
Level 4: Supreme
At this point, your painter should be doing everything short of completely resurfacing the substrate to get as close to cosmetic perfection as possible. Any defects in the surface profile greater than 1/32 inch must be filled and sanded until smoothed. This level is often recommended for interior painting of new construction.
This article is for educational purposes only.Graduate Painting, Inc. maintains no association or relationship with PCA.Graduate Painting, Inc. does not warrant or assume any legal liability or responsibility for the accuracy, completeness, or usefulness of any of the information contained herein.
Related Articles